Happy September! Ya'll, we really made it to fall. When I think of autumn, it always sparks feelings of new beginnings. It's been a wild year for sure, and it's important that we are doing what we can to look good and feel good. What better way to kick start a new season with some signature jewelry?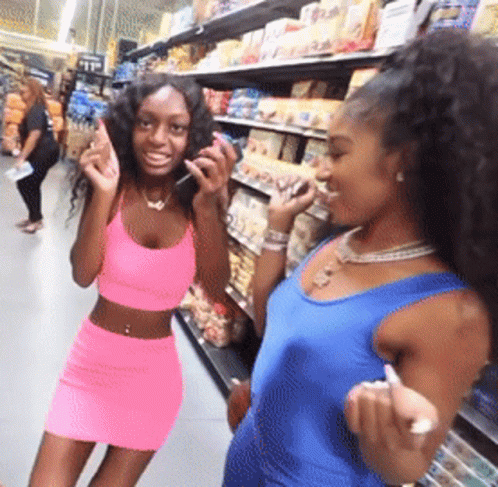 Here's where our featured brand comes in. I stumbled upon Honey Muse while aimlessly scrolling through Instagram one day. Imagine my delight when I realized that it was both owned and operated by a fellow Black girl! Sade was gracious enough to let me interview, and discusses her motivation for starting Honey Muse, and why this is a brand ya'll should support.
What inspired you to create Honey Muse Jewelry?
Honey Muse was inspired by everyday beauty of Black women. Living in NYC I'm afforded the opportunity to see a range of different women, each strong and beautiful in their own way. Thus, I wanted to offer jewelry products to compliment women of color, at any stage of life, from the classic renaissance woman to the hardworking CEO.
What influences your ideas for the pieces?
The beauty and uniqueness of my mother and the women that I aspire to be, inspired me to compile a line full of thoughtful and unique pieces that compliment range of different ages, skin tones & income levels.
How long has Honey Muse been in existence?    
Over a year and counting!
Who is your target clientele?
Women of color
What motivates you?   
Life! Everyday I wake up with an overwhelming feeling of thankfulness and reassurance from God that I'm here for a purpose. Every opportunity I get, I try to elevate myself while simultaneously elevating my community.
Tell the readers about where you're from and who you are? 
My mother is Afro-Latina hailing from Guatemala, while my father is Trinidadian. I was happily raised in Ft. Lauderdale, FL. Presently, I live in Brooklyn, NY the birthplace of Honey Muse.
What is next for the brand, and what upcoming pieces are you excited about?
I'm focused on creating a platform, through Honey Muse, that features women of color jewelry designers  and gives them an opportunity to showcase their designs. We plan to launch  these features every few weeks, if possible.  Stay tuned for additional big announcements coming soon!
Be sure to support my girl Sade and check out her beautiful jewelry!
IG: @honeymuse
Website: honeymusejewelry.com