"It's good to see you coming home to yourself."
All of us have spent the last 18 months battling both known and unknown challenges. Months later, COVID-19 and her cousins are still running rampant throughout the world. In addition to that, problems that have presented themselves could be related to your career, relationships, overall mental health, etc. The summer of 2021 certainly has not been what we imagined it would be. Yet here we are, preparing to enter into another season.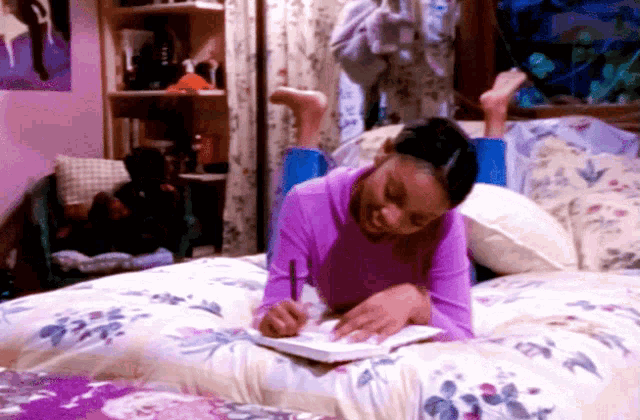 Every season feels important to me, and it has always been imperative that I feel prepared. Autumn has always meant new beginnings, hopefulness, and a chance to be better. This past week I spent days re-organizing my closet. Over the past month, I had grown increasingly anxious about the state of my space. It represented the anxieties I had been silently battling about this next season. Heading back to teach in-person, attending to all of my patients, maintaining creative endeavors, as well as being consistent with my wellness practice. Ya girl was feeling chaotic.
So, I took some mental health days and went to work. I tossed clothes I hadn't worn in a year in my Goodwill pile, added some lights, a shoe racks, you name it. Before I knew it, everything had a place. I felt a sense of relief that everything had a place, and at least, I could control this aspect of my life. This also made me reflect on how I planned to navigate this new season.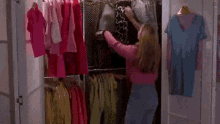 What has been the most helpful to me throughout the pandemic is tapping into my true self. Physically, being consistent with a diet and exercise regimen that made sense with my schedule. It meant loc'ing my hair ( 1.5 years in baby!). Going back to my given name, Moradeyo. Taking up Yoruba lessons to reconnect with my native tongue. Spending time with friends that lifted me up. Quitting my stressful ass job. Most importantly, reclaiming rest.
I want a lot for myself, and I am no longer holding myself back from achieving it. I want to create because I ENJOY it. Not because I expect likes or retweets or monetary gain. I want to laugh more, I want to eat really good food, and I want to sleep. I want to read more books, I want to throw myself into work I really give AF about. I want to continue to unlearn. I want to show up authentically in every space I occupy. I have no idea what the next few months will bring. I just know that I want to be present, remember to breathe, and not stress things I can't control.
That being said, I started a podcast. I've been sitting on it for two years because imposter syndrome is a wild ass beast. Coming home to myself means not allowing fear to rule me; it's pushing myself to do things that feel uncomfortable. Reframing the idea of failure, and instead, focusing on the privilege of having the opportunity to try any and everything I want while I'm here. The focus is on intersectionality & wellness, with biweekly interviews from Black folks across all professions. The purpose? To explore how our community cultivates our wellness journeys, and examining how our social identities influence our practices. Ya'll know I be teaching and shit! Anyways, it's biweekly, subscribe and follow ya girl!